KU Numerical Analysis Day 2022

March 26, 2022
Department of Mathematics
University of Kansas
The KU Numerical Analysis Day provides a forum for researchers at all stages of their careers, to exchange ideas in numerical analysis, scientific computing and related application areas.
The conference will be held at the University of Kansas, Lawrence, in Snow Hall, room 120, on March 26, 2022.
Graduate students/postdocs are invited to present a poster.
The conference will provide lodging for up to two nights for invited speakers and selected graduate students/postdocs. Priority will be given to participants who have no other federal support and participants, who are students, post-doctoral scholars, or members of groups that are underrepresented in the mathematical sciences.
Organizers
Local Coordinator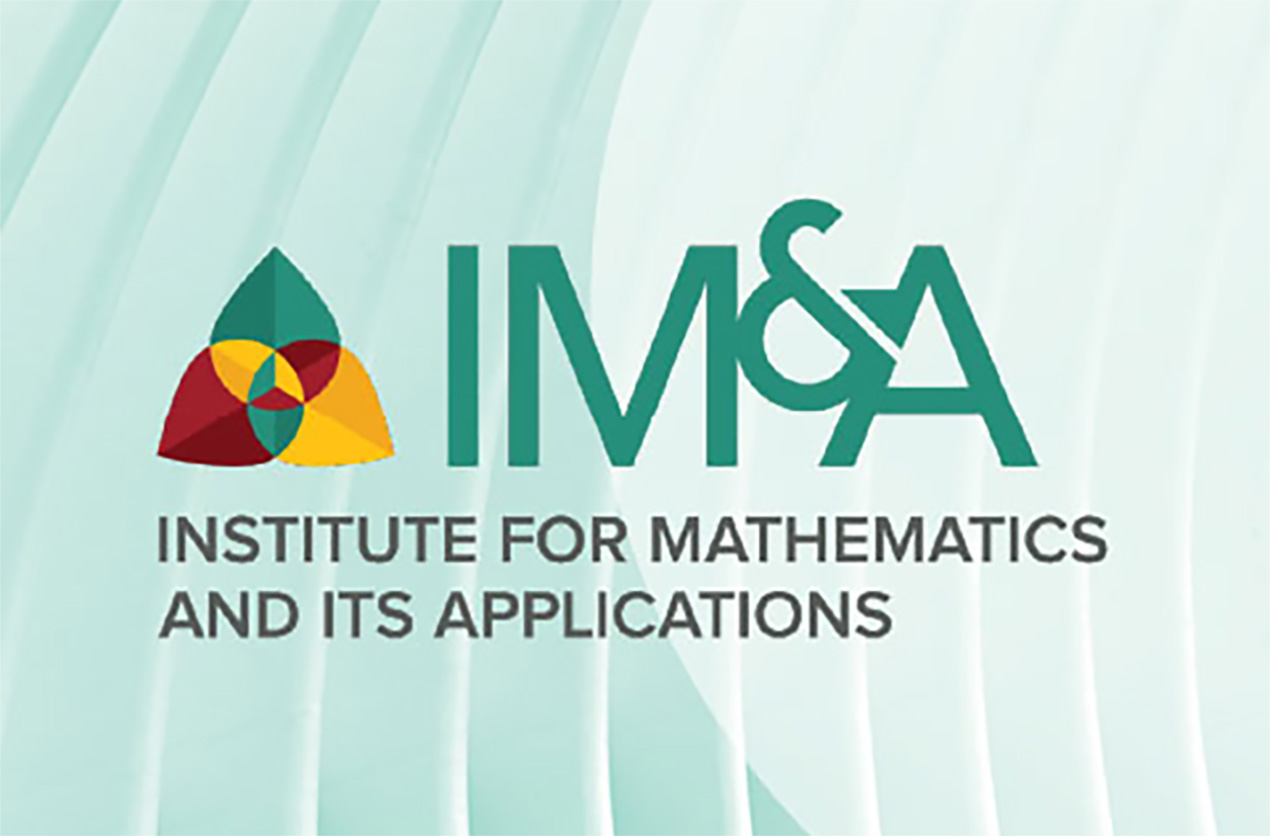 Institute for Mathematics and Its Applications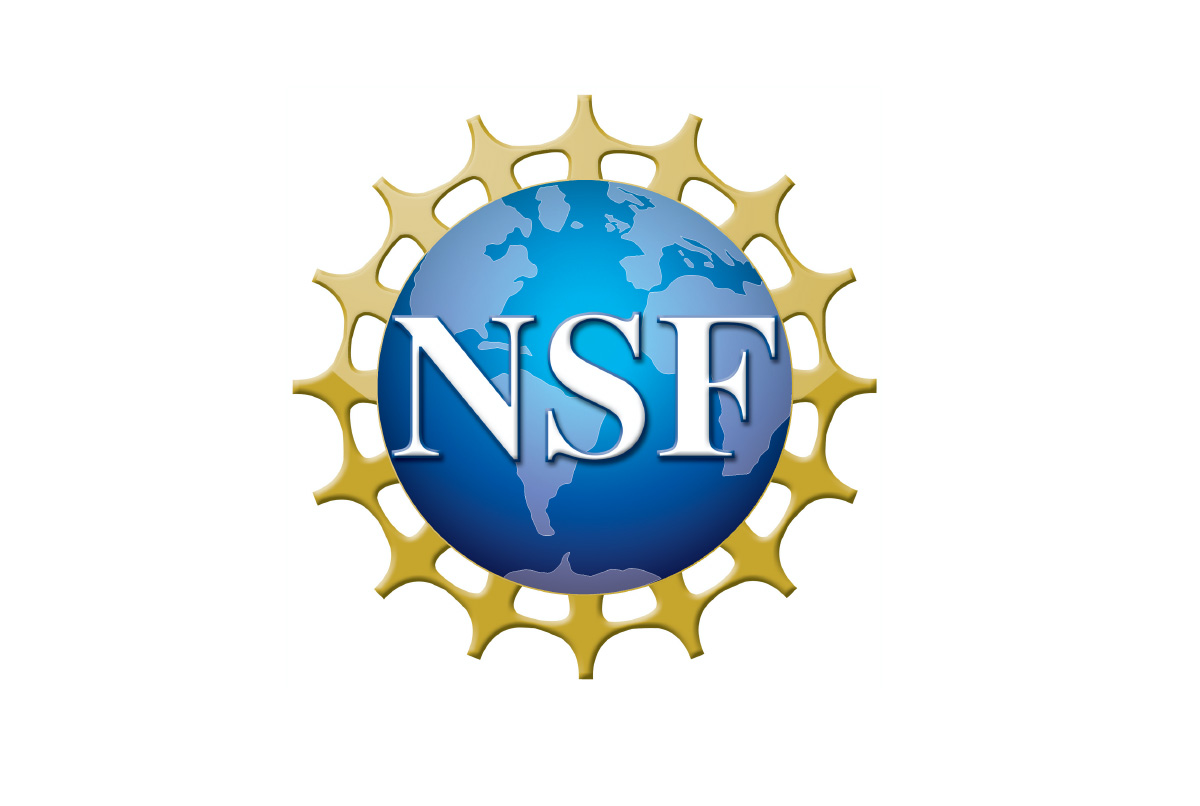 National Science Foundation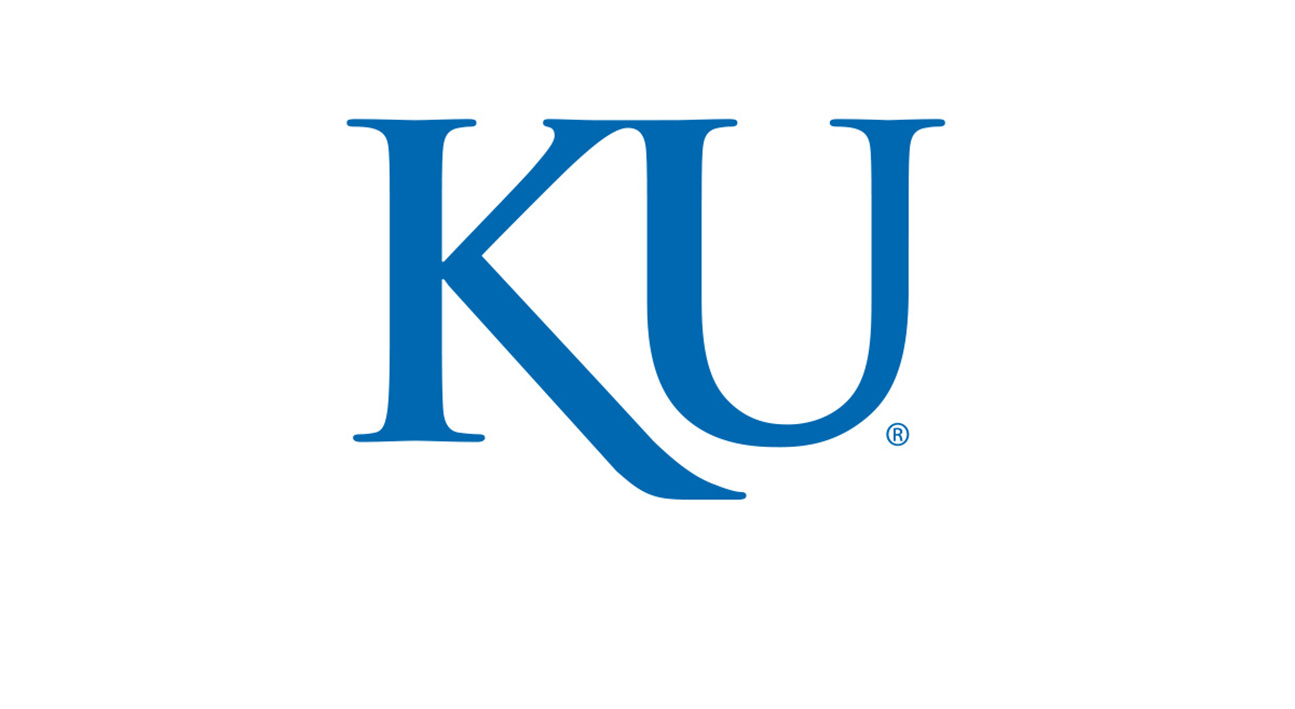 University of Kansas
Department of Mathematics